California Classic Round Up Alpaca Show
​
March 29-31, 2019 Merced County Fairgrounds
​
Come visit us at the show.  This show is put on by the California Alpaca Breeders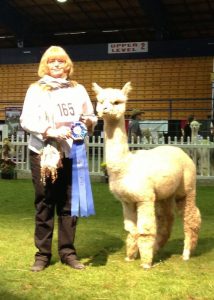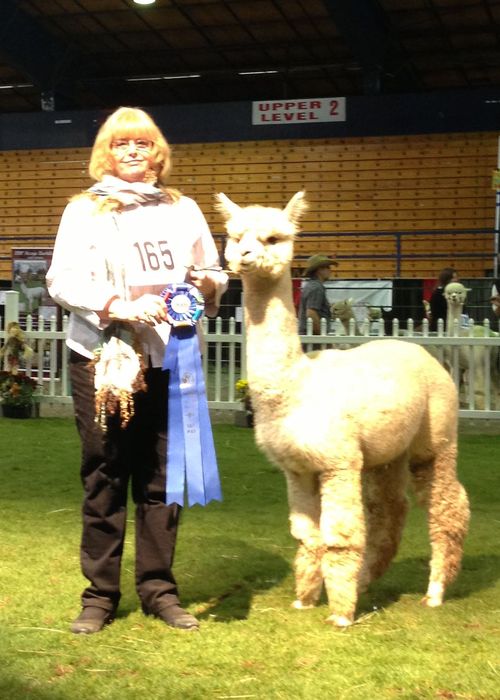 Association, Calpaca.  There will be a halter show where the animals are judged 60%
on their fleece and  40% on their confirmation.  There is also a Walking Fleece Show. 
In this portion of the show only the fleece  is judged.  It is anticipated there will be
about 250 alpacas attending the show. Its an excellent opportunity to  see lots of
animals and talk to many farms to learn about alpacas.