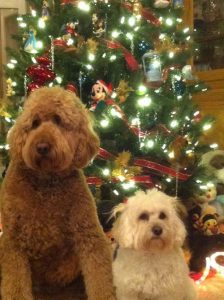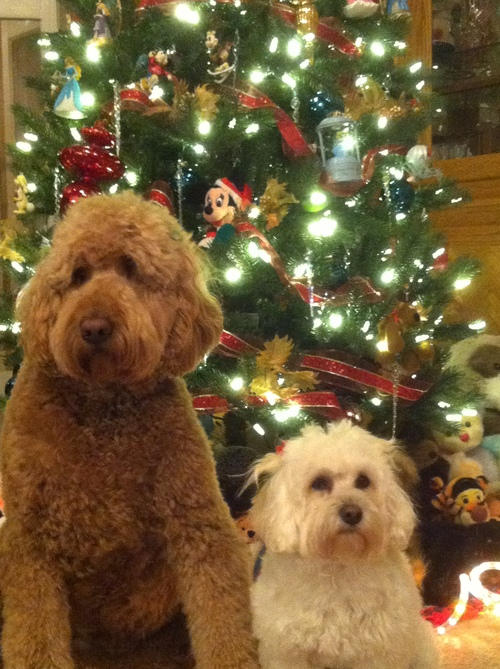 OK so we didn't get a White Christmas, BUT, we did get snow here twice in the last couple of weeks.
Snow is not unusual here since the mountains are just a few short miles away. It's not unusual to have the roads closed going north, east or west and on the rare occasion south. Redding is a little lower so we occasionally get snow. If we are lucky once or twice a year we might get some. So when we do get snow it's a BIG deal.
I love the snow and love it even more when it only last a day or so. You get all the joy of it's beauty without the trouble of having to driving in it or having to watch it turn to a dirty mess. I must admit feeding and cleaning the pasture in the snow isn't at the top of my fun list.
What we got for Christmas was rain all day. I can tell you NessaRose (alpaca) is getting really tired of the rain, snow, and cold weather. She is due any day with her first cria and has been getting stuck in the barn a lot! Coming soon pictures of Nessa's cria either Gypsy Rose Lee (girl) or Tulas (boy).